This is to inform all the students of the University of Lagos (UNILAG), that the management has announced that they should disregard a message currently trending in the print, electronic and social media about a dramatic increase in tuition fees in the University.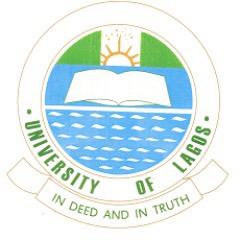 AmasNigeria confirms that the Management of the institution assures students and parents/guardians that there is no such increase in tuition fees.
Kindly share this with others.