If you are currently reading this post , it means you want to know the list of private universities in Lagos state .
If our guess s right, we want to use this medium to inform you that the list of Private Universities in Lagos state have been compiled just for you.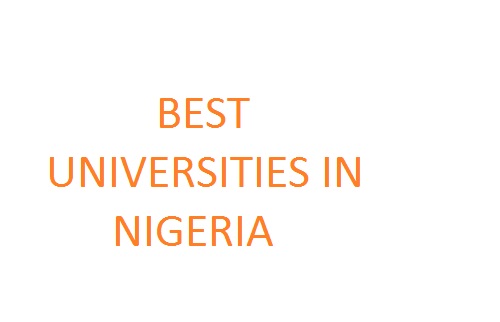 Do you reside in Lagos and you want to kindly we the available Private Universities in Lagos ?
In this post, we intend to show you a complete list of all the private universities located in Lagos state.
This list containing accredited Private Institutions of learning found in Lagos State is to help individuals who are interested in studying in a private university in Lagos know the list of available private universities in the state
If you are one of those who are interested in attending or applying for admission in a nearby Private University in Nigeria, then relax as we have compiled a list of Private Universities in Lagos State just for you.
See the List of Accredited Private Universities In Lagos below
PRIVATE UNIVERSITIES IN LAGOS STATE
1. Anchor University, Ayobo Lagos
2. Christopher University Mowe
3. Southwestern University Ikeja
4. Redeemer's University, Mowe
5. Pan-Atlantic University, Lagos
6. Caleb University, Lagos
7. Babcock University Lagos
8. Augustine University Lagos