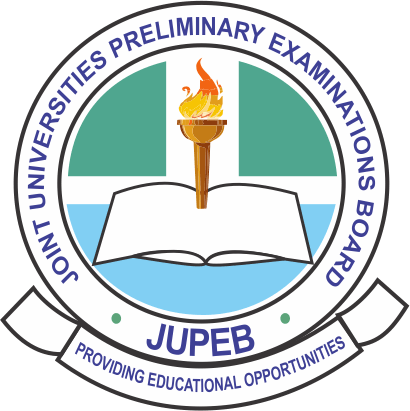 2019/2020 JUPEB Registration Fee is #10,000.
N/B: You Can Use AR Under Grades after selecting each Subject if you are using Awaiting Results.
JUPEB Application Deadline:  9th August,  2019.
To apply for 2019 JUPEB registration, prospective applicants can either make payments through bank deposits, ATM transfer or mobile transfer.
Candidates who would prefer to apply at our registration centre instead of apply here online can call any of our helplines below for registration centre  address closer to them.
Note: Candidates applying through our registration centres are expected to make payment for the form at the centre.
Online Procedures for 2019/2020 JUPEB Registration 
Payment Via Bank Deposit
Go to the bank below and pay N10,000 or you can use your phone to do a mobile transfer to the following account:
Account Name: Account Name: Flash Learners
Bank: Guarantee Trust Bank (GTB)
Account Number: 0427393889
After Payments, Proceed to Fill the Form Below with Capital Letters Only and don't forget to also upload your Passport and payment invoice or bank teller. You will be contacted after registration. To make it faster, call 08106545438 or 09050745548 after registration.
After completing the form below, we will assign you to one of the centres in the state you choose during registration.