JUPEB 2018/2019 Registration is ongoing. Register For JUPEB Admission Promgramme. The registration is between April and September.
JUPEB 2018/2019 Registration Form is currently on sale for interested candidates. Candidates can either obtain the form online or by visiting any registration centre closer to them.
In this post we will show you JUPEB 2018/2019 Registration or  Application complete details. All candidates need to know when the For will open for registration and when it will possibly close.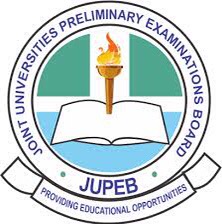 JUPEB 2018/2019 REGISTRATION DETAILS.
JUPEB Registration is usually between the months of April and September every year. Lectures for registered applicants usually begin by Middle of October.
The lectures will start fully visit when is JUPEB 2018/2019 registration closing to know the dates of when the registration will commence and end.
Applicants registering should note that they have the choice to choose study Centres closer to their state. All you need to do is to fill in the state you wish to study. You can call us via any of the helplines below for registration centers closer to you.
There are numerous JUPEB study centres and universities in Nigeria. These different centers have their ways of registering applicants for JUPEB Programme.
How To Know If JUPEB 2018/2019 Registration is still on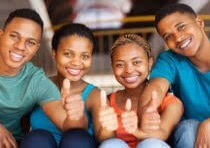 JUPEB REGISTRATION IS N10,000[/caption]
The two quickest ways to know if 2018/2019 JUPEB registration is still ongoing is to ask us via the comment section of this post or by calling any of our helplines below.
As far as JUPEB Registration for 2018/2019 is concerned, we can assure you that you are in the right place.
We will send you to one of our best available centres in your locations after completing your registration.
AmasNigeria  implore all applicants to make use of their active/real email address. Applicants should also register with active phone numbers and their names must be in CAPITAL letters.
We advise so because information that will be communicated to candidates after registration will be through any of the mediums above.
Prospective candidates should note that JUPEB application form is N10,000
Helplines: 07032375931, 09098985275